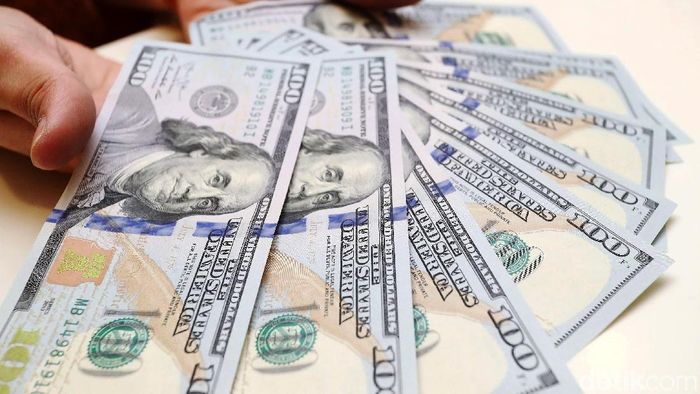 Equity World Medan – Nilai tukar dolar Amerika Serikat (AS) terhadap rupiah pagi ini berada di level Rp 14.480. Nilai tukar mata uang Paman Sam melemah dibandingkan pekan kemarin di level Rp 14.505.
Mengutip Reuters, Senin (6/8/2018), dolar AS sempat menyentuh level terendahnya di Rp 14.490 dan level tertingginya di Rp 14.480.
The Greenback dibuka di level Rp 14.490. Dolar AS kemudian bergerak turun ke level Rp 14.480.
Bank Sentral AS The Federal Reserve pekan kemarin menahan bunga acuannya dan kemungkinan mengalami kenaikan di September. Suku bunga acuan Fed Fund Rate (FFR) berada di level 1,75-2%.
Baca juga: Awal Pekan, IHSG Dibuka Positif
Sementara itu, membuka perdagangan Senin (6/8/2018), IHSG melanjutkan penguatan 32,443 poin (0,54%) ke 6.057,246. Indeks LQ45 naik 0,725 poin (0,70%) ke 957,108.
Sumber : detik.com
PT. Equityworld Medan
EWF Medan